Just a call away to our customers!
You may locate the best cab services at any moment with the help of the Nellore Citi Cabs. Our drivers adhere to the highest levels of training, are properly licenced, and wear uniforms. We can make time and money savings for you. The foundation of our concept is developing a direct relationship between drivers and passengers.
Just a call away
Wanted to book a cab, just give us a call.
Always on time
We always try to be on time to ensure our customers are happy.
Comfortable rides
Most comfortable rides at affordable rates.
24/7 Support
Availability round the clock to support you.
Equipped Cabs
Well serviced & ready
Hours Of Support Every day of a week
Well Trained Drivers Cares for safety
Services
We designed our services to make it easier for you to locate the most trustworthy and high-quality taxi services whenever you need them.
Address Pickup
We are always available around-the-clock to pick up clients on time.
Airport Transfer
Our 24 Hour Airport Transfer Service is our area of expertise.
Cab Tours
We provide taxi tours with varying lengths and levels of intricacy.
Long Distance
We provide long-distance cab service everywhere.
Packages
₹250/- for the first 6 kilometres
₹24 per Kilopmetre for outstation drops
Up and Down: Rs.14/km (for distances under 100 kms) and Rs.13/km (Above 100kms)
Sedan Packages
| Package | KM's | Fare | Extra KM's |
| --- | --- | --- | --- |
| 1 hr | 15 km | Rs.500/- | Rs.24/km |
| 2 hr | 30 km | Rs.950/- | Rs.24/km |
| 3 hr | 50 km | Rs.1200/- | Rs.13/km |
| 6 hr | 100 km | Rs.2400/- | Rs.13/km |
| 9 hr | 150 km | Rs.3200/- | Rs.13/km |
| 12 hr | 200 km | Rs.3800/- | Rs.13/km |
| 24 hr | 400 km | Rs.7200/- | Rs.13/km |
Testimonials
What They
Are Saying

About Us

These are our loyal customers that are extremely satisfied with our service.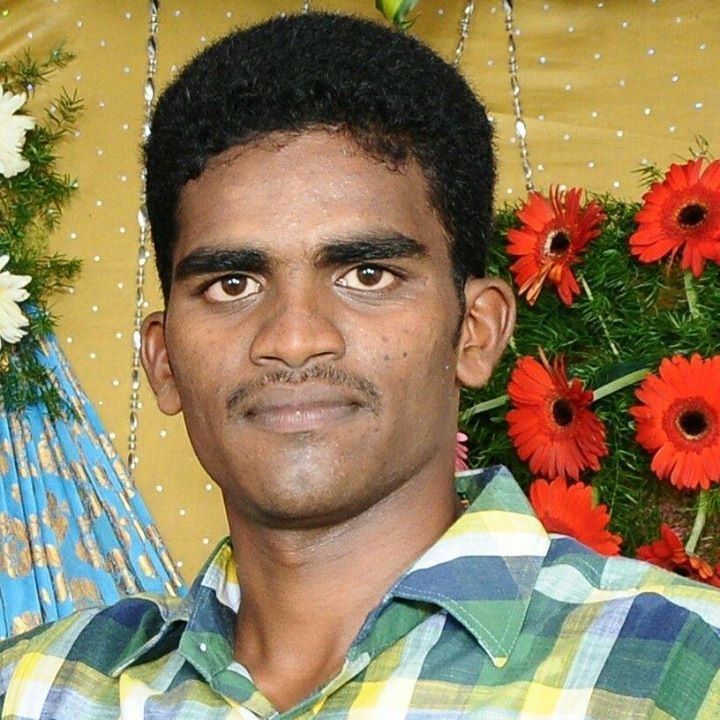 Chandrakanth
Software Engineer
I've been travelling frequently for almost a year now. Then only three months ago I discovered Nellore Citi Cabs, a cab company that has provided me with hassle-free and reasonably priced rides across India on more than five excursions I have had with them. These individuals consistently provide value, thus I have a strong propensity to suggest them. Try these people out.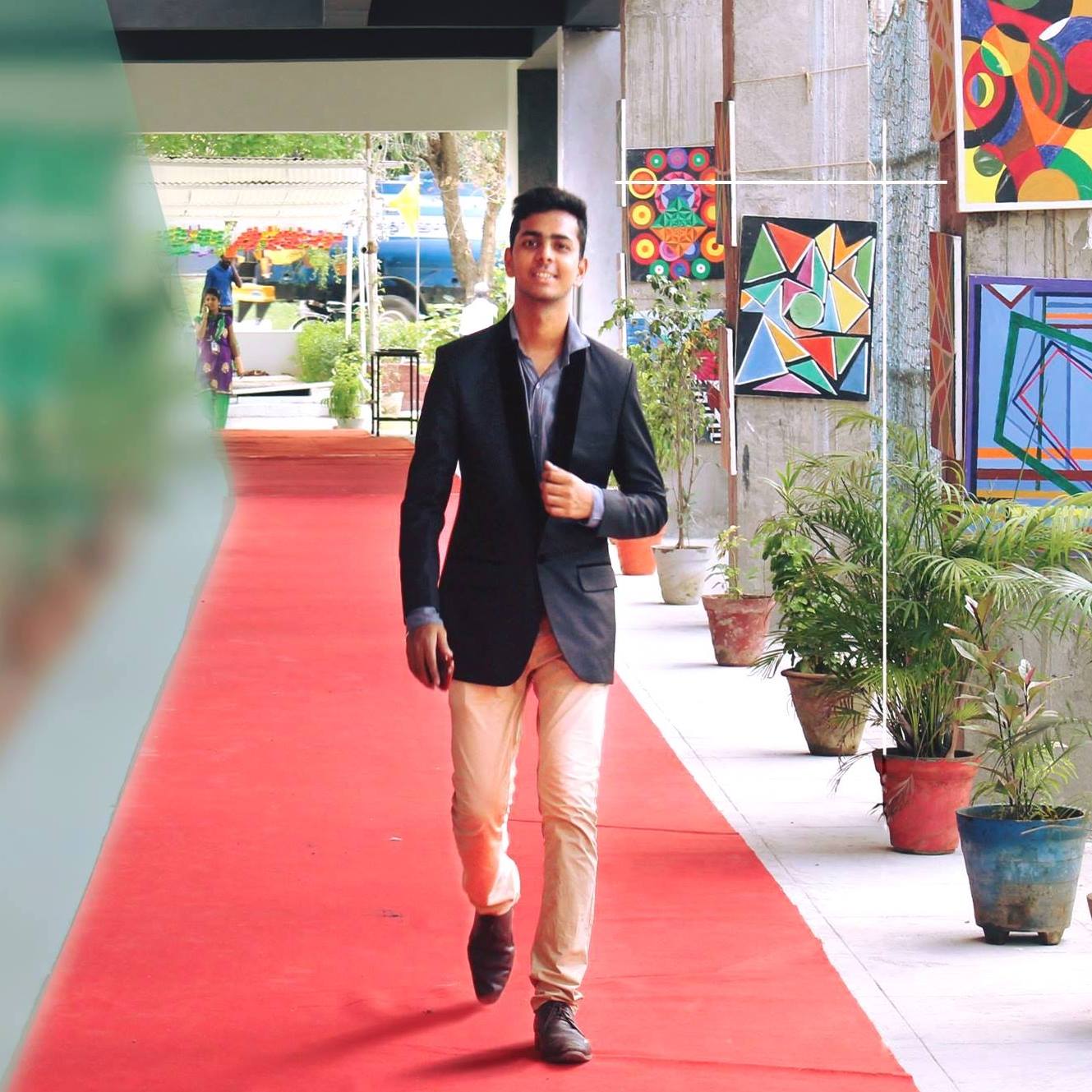 Sharukh
Architect
When I made the trip from Nellore to Mysore, I had reserved a taxi with Nellore Citi Cabs Car Rental Company. First off, their customer service is excellent. Booking is quite simple. I made my initial reservation online, but after having some reservations, I called them to modify the taxi time, and they were really courteous about it.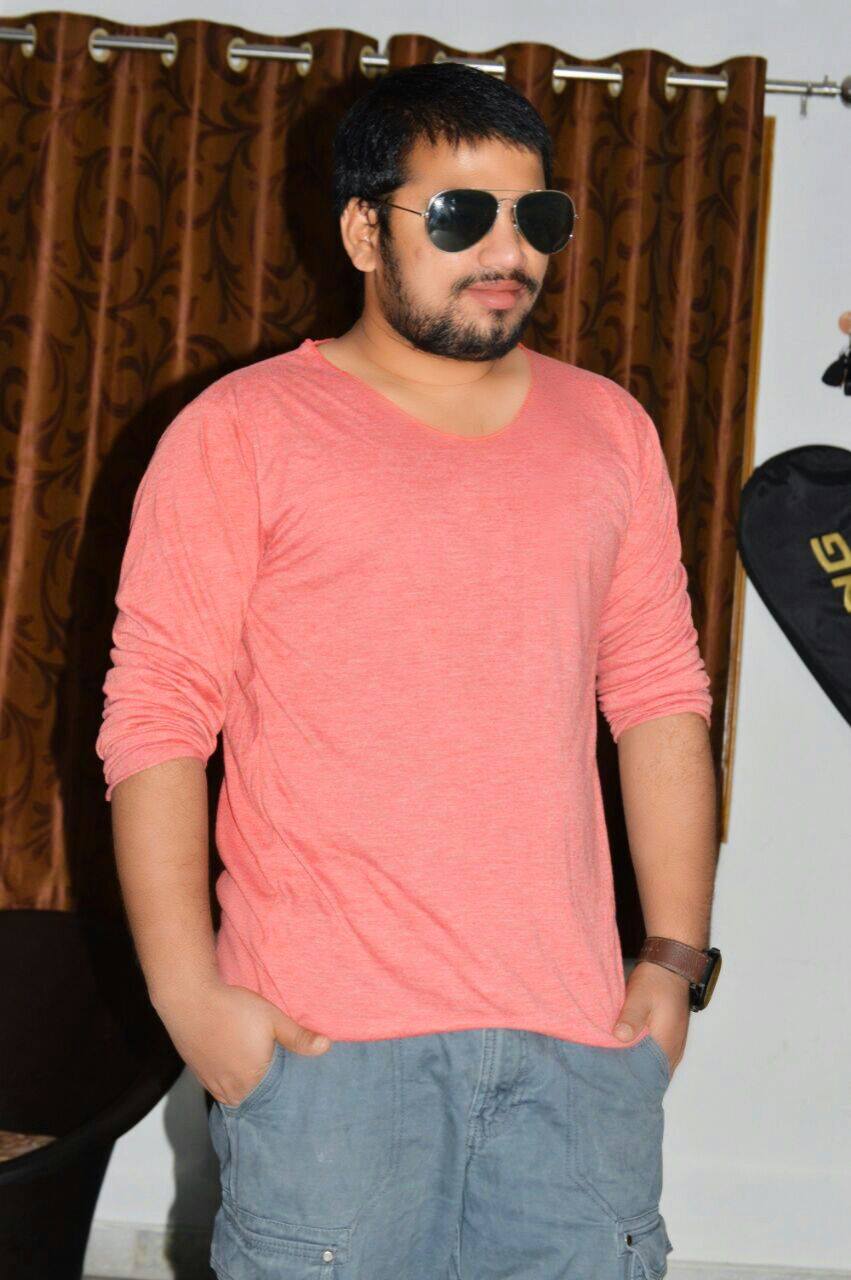 Veerendra Reddy
Charted Accountant
Finding a cab service is a significant factor today in Nellore. When someone asks for the best taxi service in Nellore, I recommend Nellore Citi Cabs because they are the best and have affordable rates. These Taxi services offer a variety of cabs or vehicles that the customers can afford.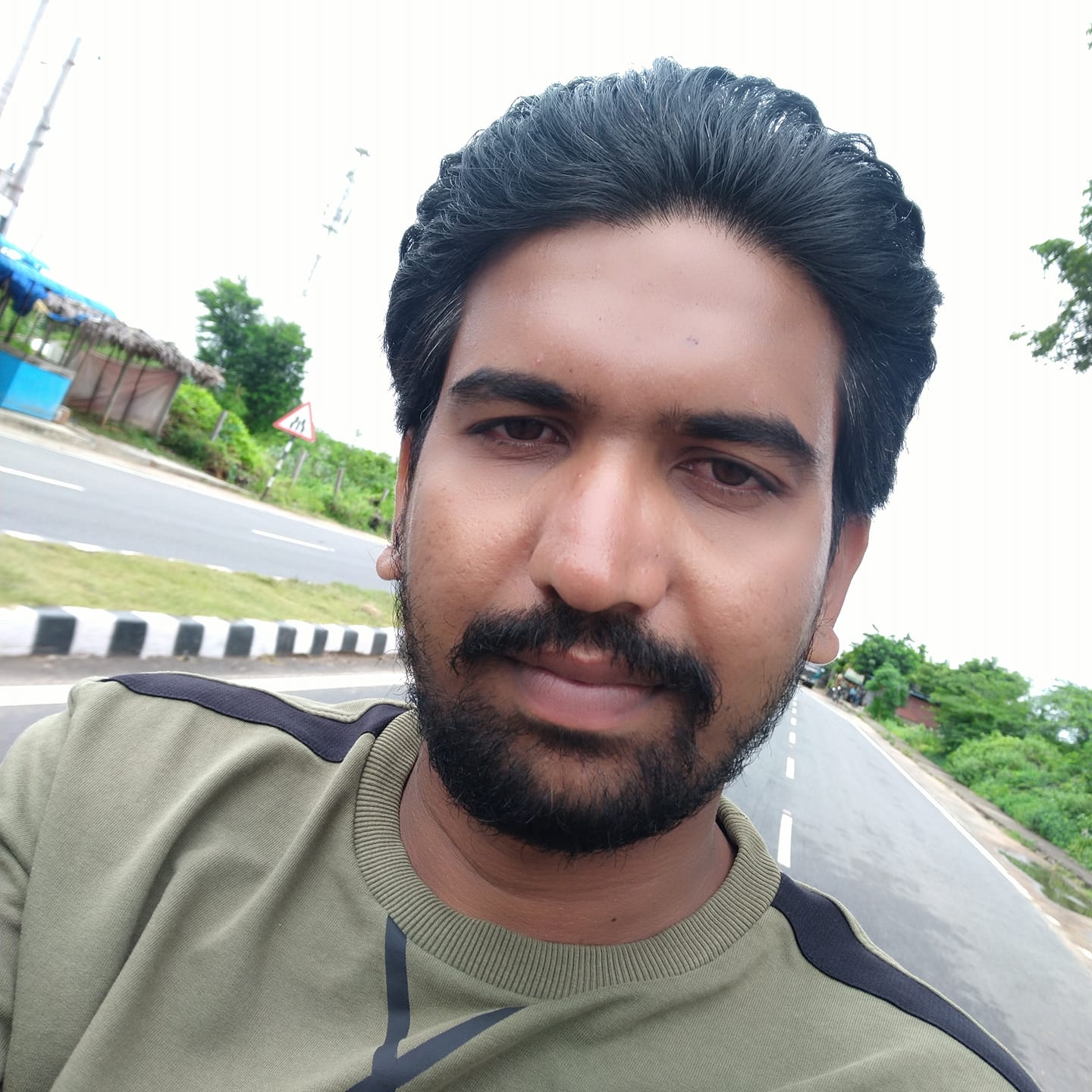 Ramamohan
Software Engineer
Because I have firsthand experience with the cab service and because it is simple to reserve a car online, I solely favour these Nellore Citi Cabs. However, if you have any issues while reserving a cab online, they will call you and address any of your concerns before booking a cab during the call itself.
Contact
We mainly focus on our services over the phone or whatsapp. We will be always available, please reachout to us.
Address
Hsn No 70659 D No 16/3/1480, Harinathapuram, Revenue Ward No 16 - 111, Sri Potti Sriramulu Nellore, Andhra Pradesh, 524003